Two boys on TWO bikes for sight.
If you've been following the exploits of Merlin and Alex as they attempt to cycle from Cairo to Capetown while training and equipping medical staff and students in the countries they pass through with Arclight devices, you'll know that they had a spot of bother with their tandem bike. Saddle sore was threatening to bring their trip to an abrupt end in Arusha, Tanzania. Fortunately, these adventurers had other ideas – lots of them. After commissioning a local fabricator to make them a cart they could push, Alex and Merlin gathered a fortnight's worth of food, three chickens and two Masai warriors to guide them on foot across the Masai steppe. 
200km later, they arrived in northern Malawi, acutely aware that they couldn't walk all the way to Capetown, they called in air support. Dr Andrew Blaikie and Ian Gordon arrived at the beginning of March with 2 new Elliptigo bikes and Burley trailers to meet the boys in Mzuzu. After a morning training students how to use the Arclight at the University of Malawi Vision Centre in Mzuzu, Alex and Merlin were back on the road.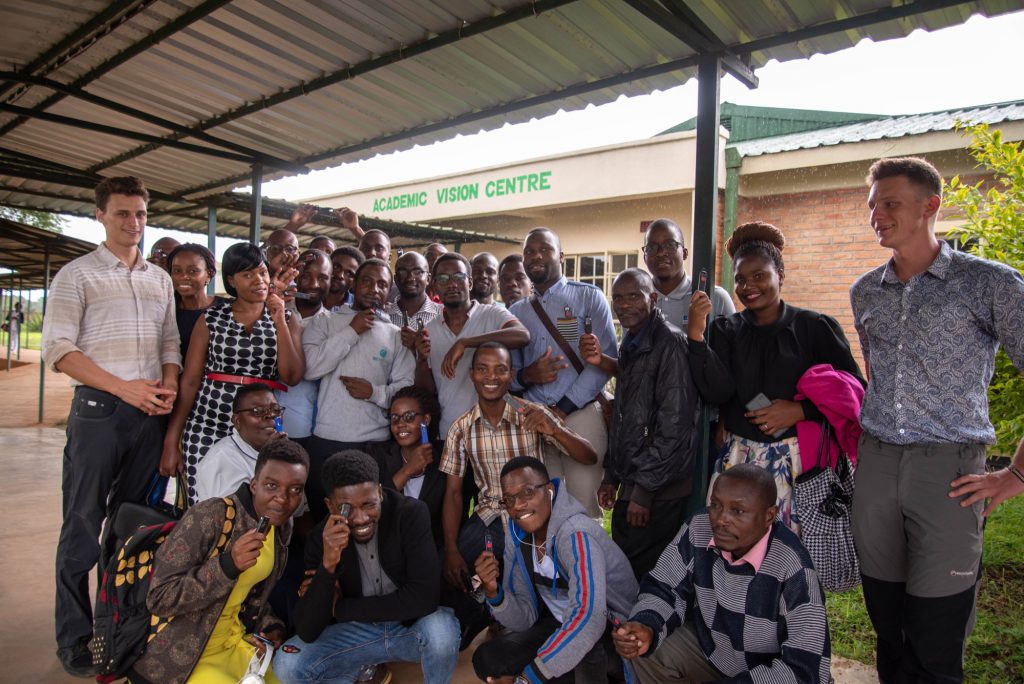 The boys had the perfect opportunity to break themselves into the brand new bikes and a style of cycling that would be new to anyone with a 600m downhill cruise from Mzuzu to Nkhata bay. 
The downhill ride in the sunset to Nkhata was a beautiful, scenic road, but the journey was bitter sweet. Down at Lake Malawi, conditions were much more humid with Cyclone Idai gathering strength, and what comes down would eventually have to go back up.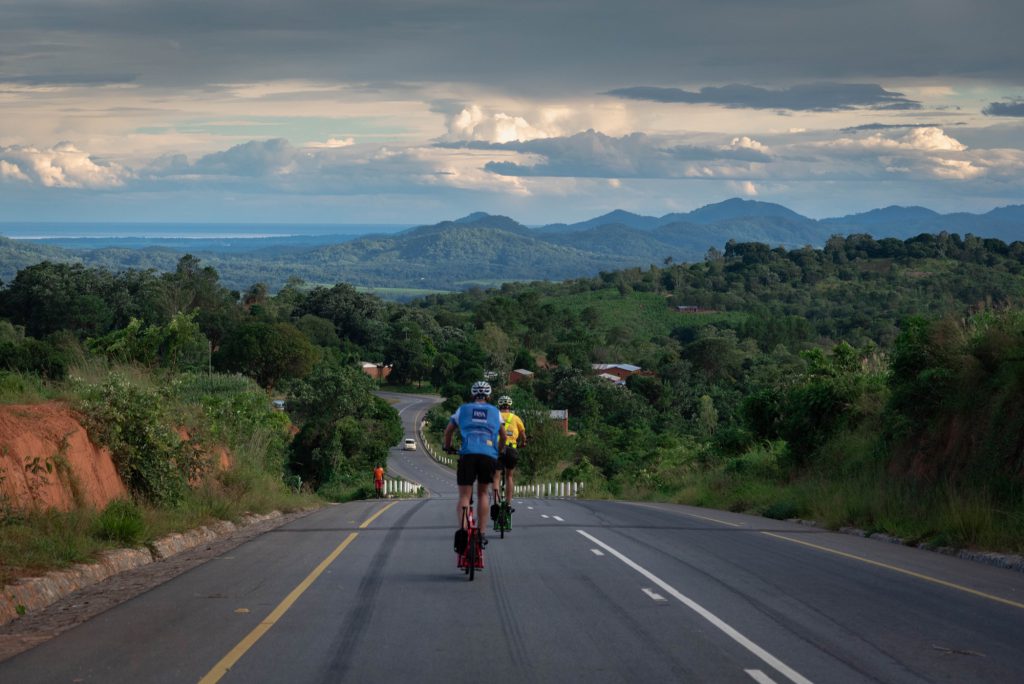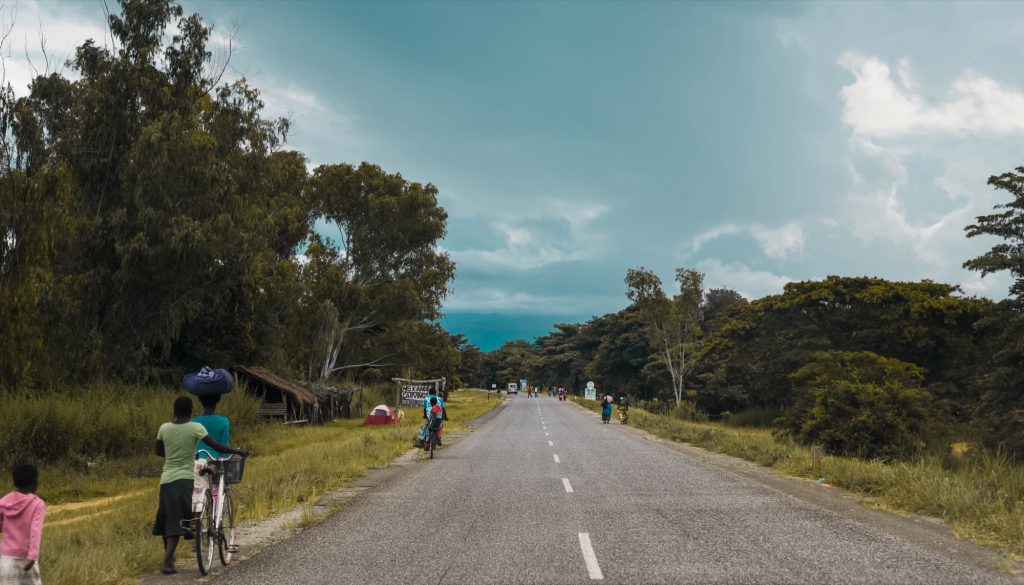 After another full day of cycling with the new trailers in tow, Alex and Merlin faced a 1000m climb from Golomoti to Nkhoma Mission hospital where more Arclight training sessions had been organised.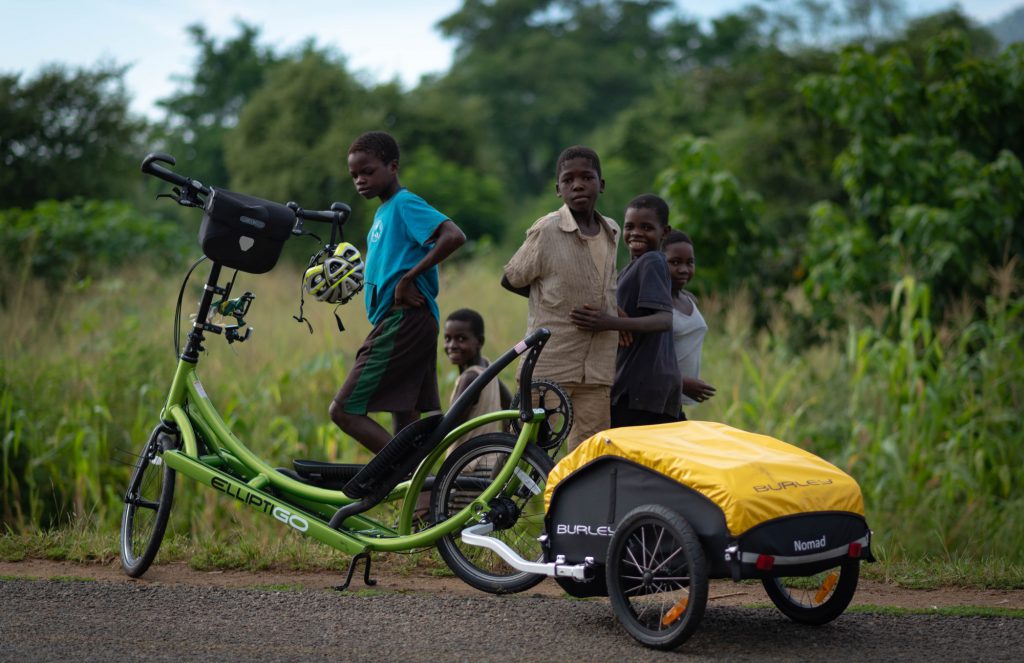 The climb over the Golomoti pass was an epic cycle. The day started hot with some gentle foothills, but the road became more winding as the sun rose with hairpin corners providing a breathtaking view across the Rift Valley onto Lake Malawi.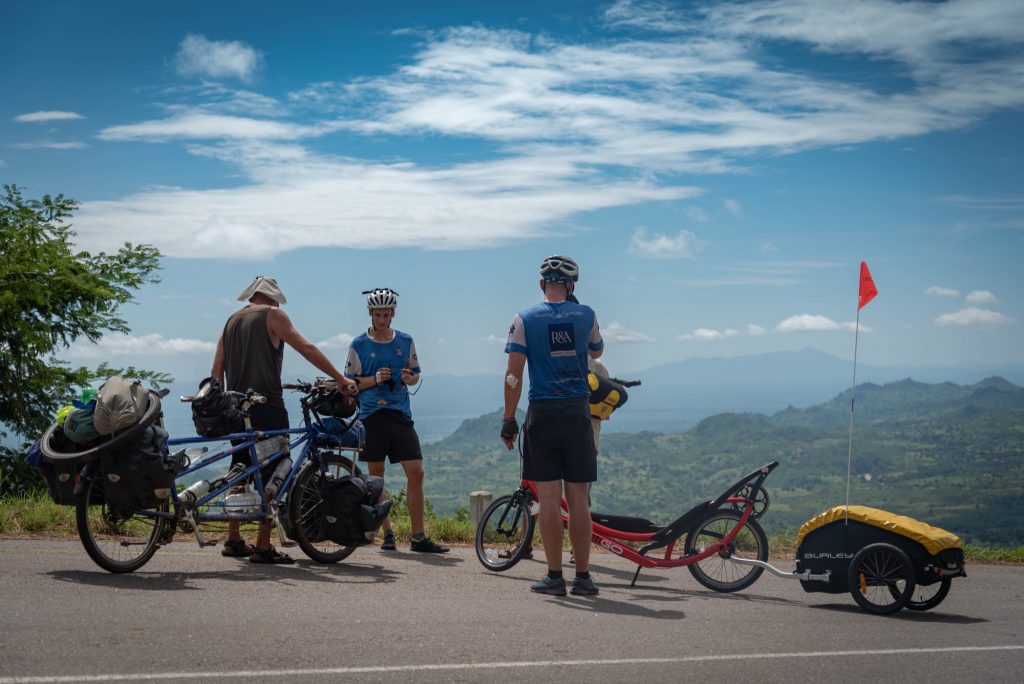 Into the hills, conditions cooled, but the reception from people at the roadside stayed warm. Frequently, the pair were joined by children running or cycling alongside them. Baffled amusement, shouts and cheers became normal. Andrew and Ian spent the day shooting a film of the climb which will be released over the summer. 
Arriving after sunset, Alex and Merlin were treated to a huge bowl of chilli from their hosts at Nkhoma Mission. Perhaps unsurprisingly, they asked if a second batch of rice could be cooked halfway through!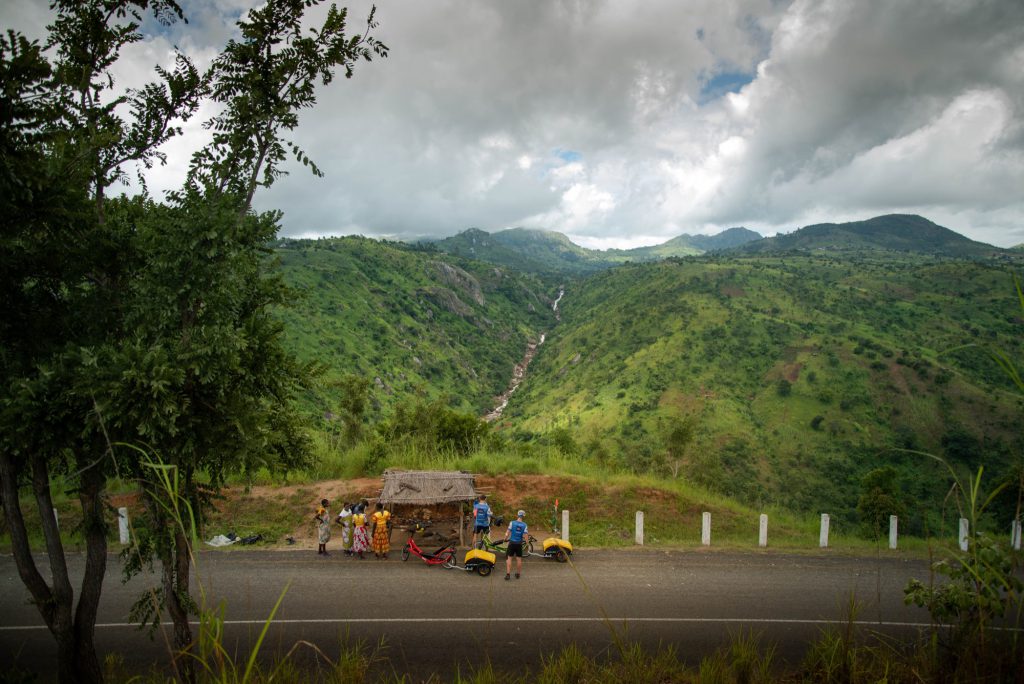 Having narrowly escaped Cyclone Idai making landfall, Alex and Merlin beat a trail West with a fresh stock of Arclights and other goodies to keep them on the road. 
Follow the guys as they near the finish line: